Wholesale Cheese Suppliers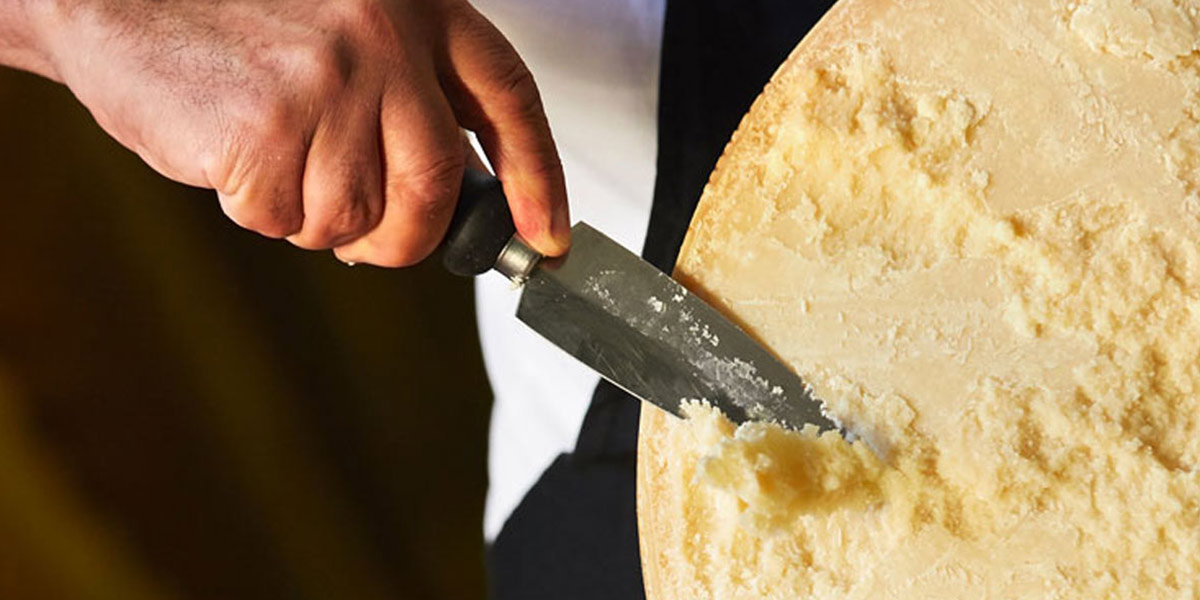 Wholesale Cheese Suppliers
Take your cheese board selection to the next level with the brilliant range from your reliable wholesale cheese suppliers. One of the nationally acclaimed brands we supply is Udder Delights; a household favourite and one of the leading cheese manufacturers in Australia since their establishment in 1999.
Just like the factory building itself, the methods of production that take place inside truly take you back in time. The company maintains traditional artisan methods that are responsible for all the indulgent and tangy flavours people love. Every step from the milk farming, to the process of production and the packaging is carried out with the utmost love and passion for this craft. The result is a diverse product range that caters to every flavour preference. This includes classics like Brie, Camembert and Aged Cheddar, as well as more exotic flavour profiles like Marinated Chevre and Goat Curd.
As your local wholesale cheese suppliers, we think it's important to give customers access to both local, and traditional-style brands to meet all preferences.That's why we also pay homage to the true masters of cheese production—the Italians. Italy has been exceeding in this craft for hundreds of years, introducing cheeses with large character profiles that amplify even the simplest of cheese boards. CFS Melbourne are exclusive stockists of the following labels:
Foresti: If Mascarpone is an essential in your kitchen, you absolutely can't look past Foresti's rich and creamy 100% Latte Italiano option.
Kontessa: Kontessa are the leaders responsible for the softest and most indulgent Buffalo Mozzarella you've ever laid hands on. A must for fresh salads, pizzas and charcuterie boards!
Scalabrini: Having used the same methods for over 1000 years, you can rest assured that the Parmigiano Reggiano is the sweet and sour flavour sensation you've been needing in your range—aged between 12-19 months.
CFS Melbourne are the wholesale cheese suppliers of choice. Submit a request for our product catalogue to explore the full range today!
Explore Our Range of Wholesale Cheese Products