SOURCE Spring Water and Natural Mixers have been produced from a spring water source in Wales for over 20 years.
Since the launch in 1999, SOURCE has built its reputation amongst the world's leading restaurateurs and sommeliers for its purity, taste and its responsible approach to the management of spring water, an increasingly precious natural resource.
Often coined the 'Champagne of Sparkling Waters', our remarkably clean and well balanced water provides the ideal foundation for delicate and refined bubbles. This unparalleled purity also means our sparkling water maintains its effervescence long after others go flat.
Llanllyr SOURCE is committed to the responsible management of its water source, and has been carbon neutral since 2008, currently working towards a goal of becoming the world's first carbon negative water company by 2025.
With a commitment to conservation, Llanllyr SOURCE has been awarded Green Dragon level 5, the highest level of Welsh environmental accreditation and continues to support a number of environmental initiatives and charities. SOURCE, who pioneered the world's first premium water in aluminum cans, recently launched its still and sparkling water in cans as the brand commits to a plastic free future.
Our Tonic Water is made with natural quinine and is crafted to bring out the natural botanicals in the finest spirits. Try it in your favorite Gin & Tonic.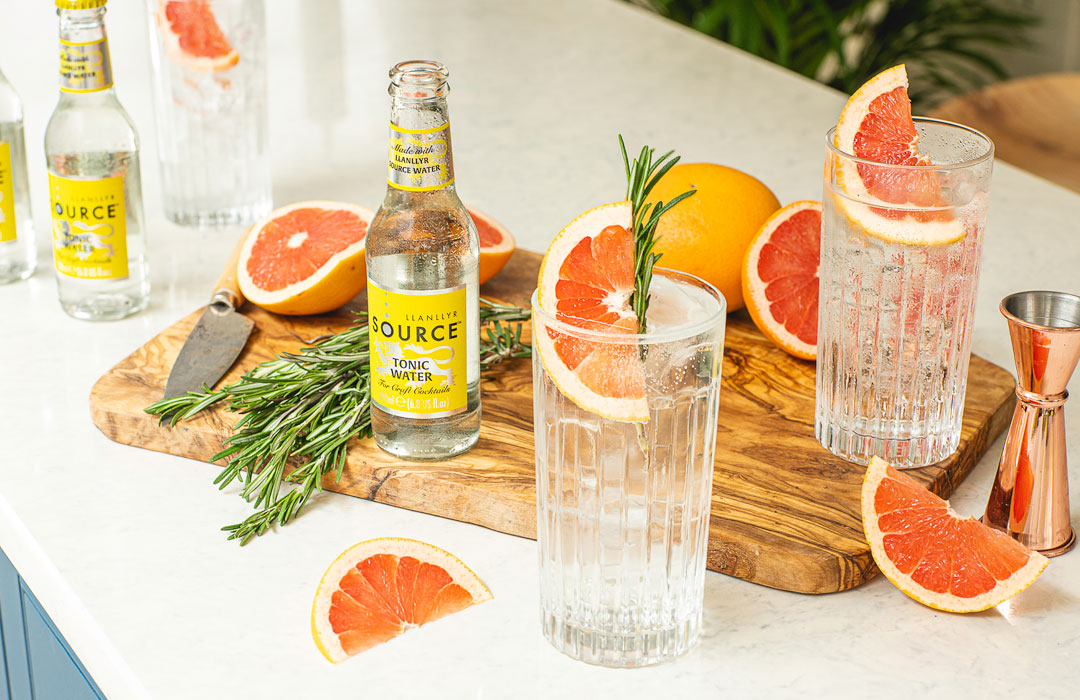 Our Light Tonic Water delivers the same excellence of our Tonic Water with fewer calories. Now you can enjoy your favorite spirits without compromising.
Our Club Soda shines in its simplicity, delivering long lasting effervescence for a dazzling Soda cocktail experience. Perfect for your favorite Whiskey & Soda.
Our Fiery Ginger Beer is made with natural ginger and spices that provide a distinct and balanced heat. Create the perfect Mule – Moscow, Kentucky or Mexican.
Our Ginger Beer was developed for those who prefer their Dark and Stormy with less heat than our Fiery Ginger Beer.
Our Ginger Ale is made with natural ginger and is perfect for drinking on its own or with spirits. Pair with tequila to make a delicious El Diablo.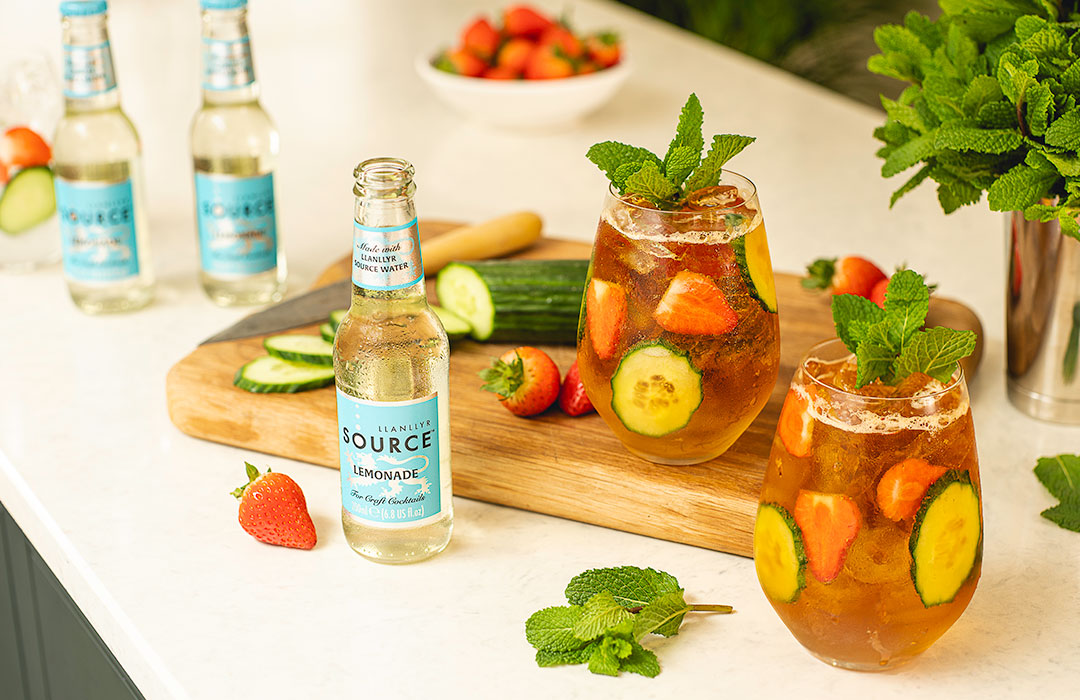 Our Lemonade strikes the perfect balance of sweetness & tartness using organic Sicilian lemons and organic Sicilian lime, and is great for drinking on its own or with spirits. Try it in a classic Pimm's & Lemonade.
Our Bitter Lemon has been crafted with natural quinine, Brazilian oranges and organic Sicilian lemons. Goes perfectly with a Vodka Mule.