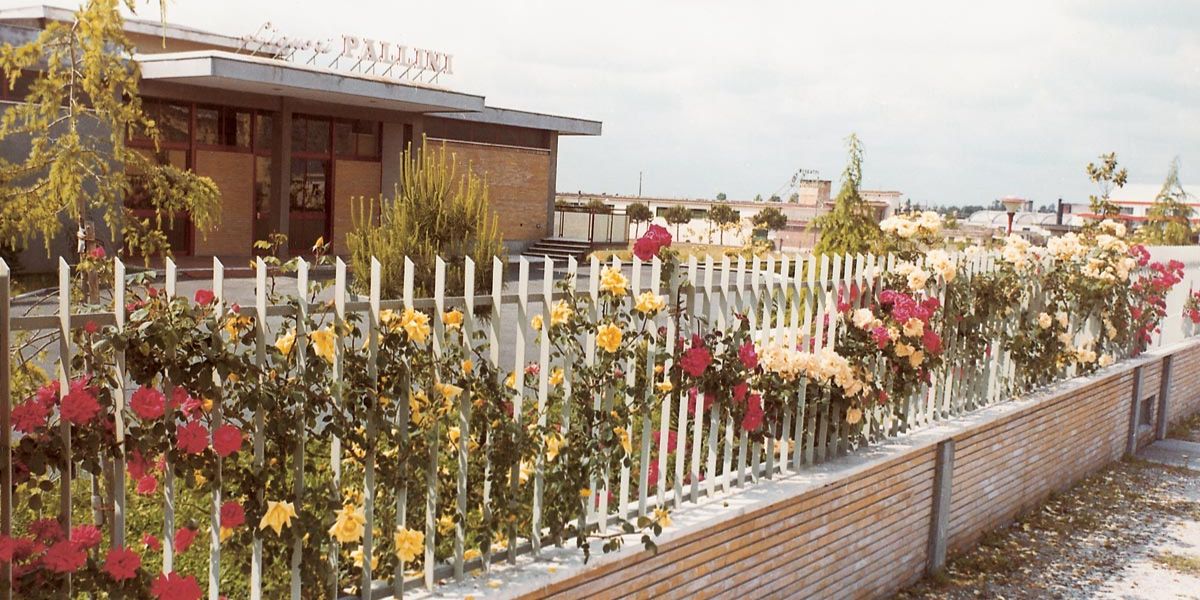 140 years of tradition and quality
Pallini is one of Rome's oldest and most important companies in the drink industry. The company is mostly known in Italy for Mistrà and the fruit syrups. Established in 1875 from Nicola Pallini in Antrodoco, a small village in the center of Italy, it moved to Rome in the 1920's where it still has its production site. and where is now the only existing distillery. Among all its products, Mistrà, a dry anise liqueur, soon became known as an unbeatable way to "lace" espresso coffee.
Nowadays Pallini exports its product in over 35 countries worldwide and it is leader with its Limoncello Pallini in the Duty Free segment and in the US market. Pallini produces also Sambuca 313, a wide range of liqueurs for professional and domestic pastry cooking, and imports a vast assortments of specialty products from all over the world.
Based upon the age-old recipe invented in 1880 by Pallini's founder, Fernet is an infusion of precious medicinal herbs having therapeutic properties. For more than one century, Pallini's tradition in the research for the taste of well-being is renewed.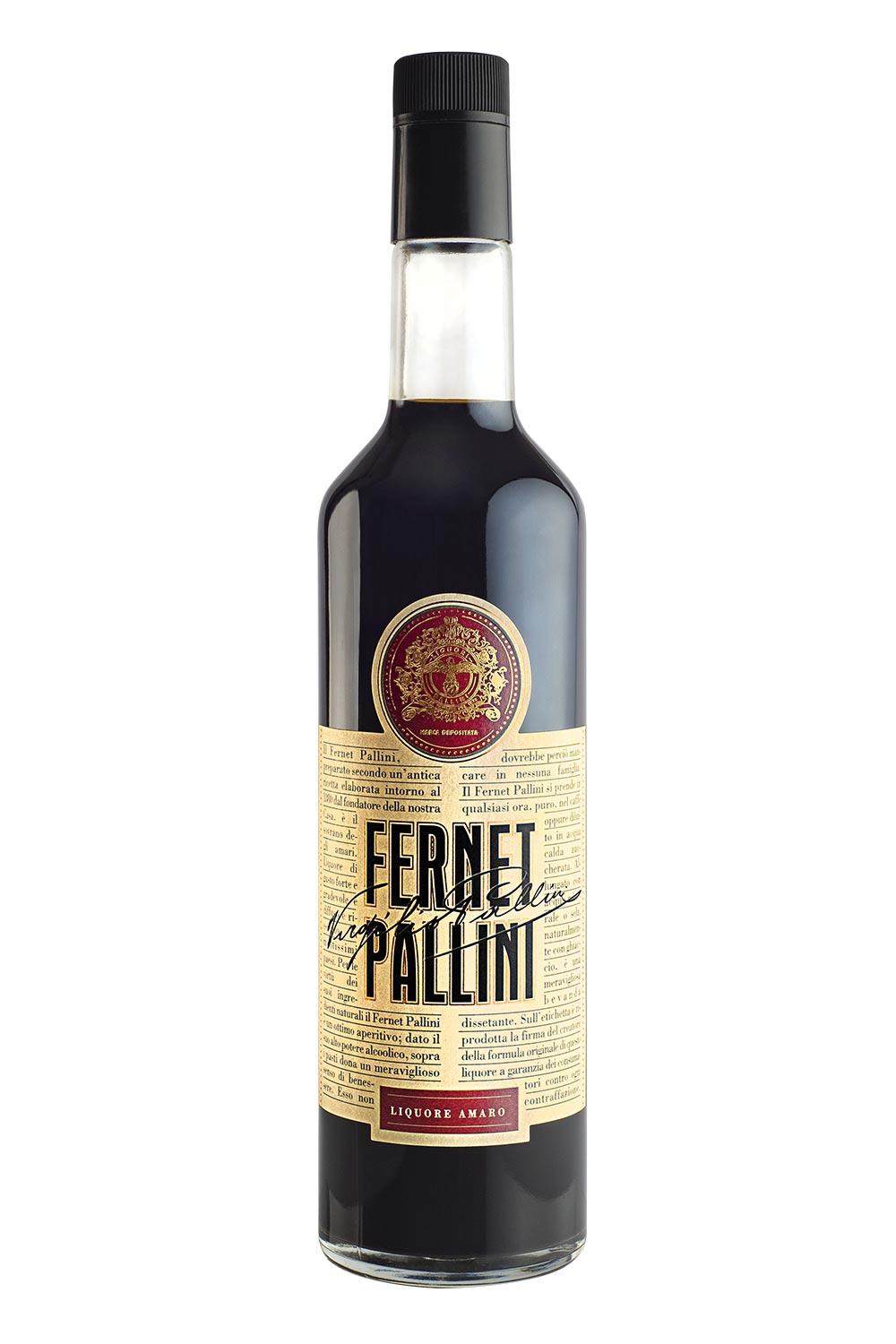 Perfect in the preparation of aperitifs with real taste and bite.
The Negroni cocktail, is in a ready to drink receipe, is low alcohol and is an excellent aperitif and a smooth digestif. The story behind this famous Italian drink is that the Count Negroni, asked his favourite bartender, at the Giacosa bartender Angelo Tesauro, to spike up his Americano by substituting seltz with gin.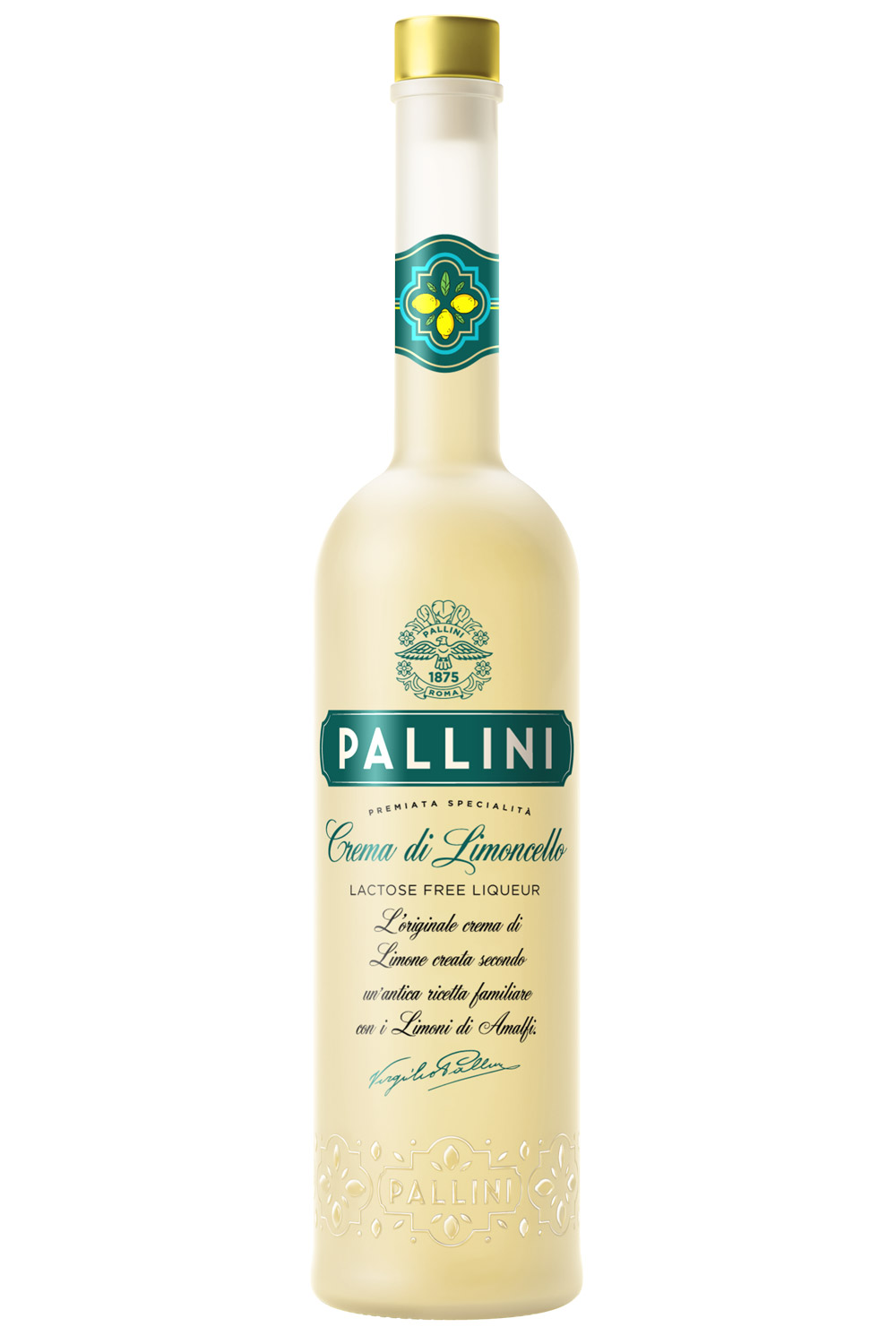 This delicate cream liqueur is the perfect marriage of Pallini Limoncello
and the freshest coconut oil.
This zero alcohol formula embraces the classic taste of Pallini Limoncello, including Amalfi Coast Sfusato lemon zest and light earthy tones. Best served chilled, neat over ice, or with an alcohol-free bubble.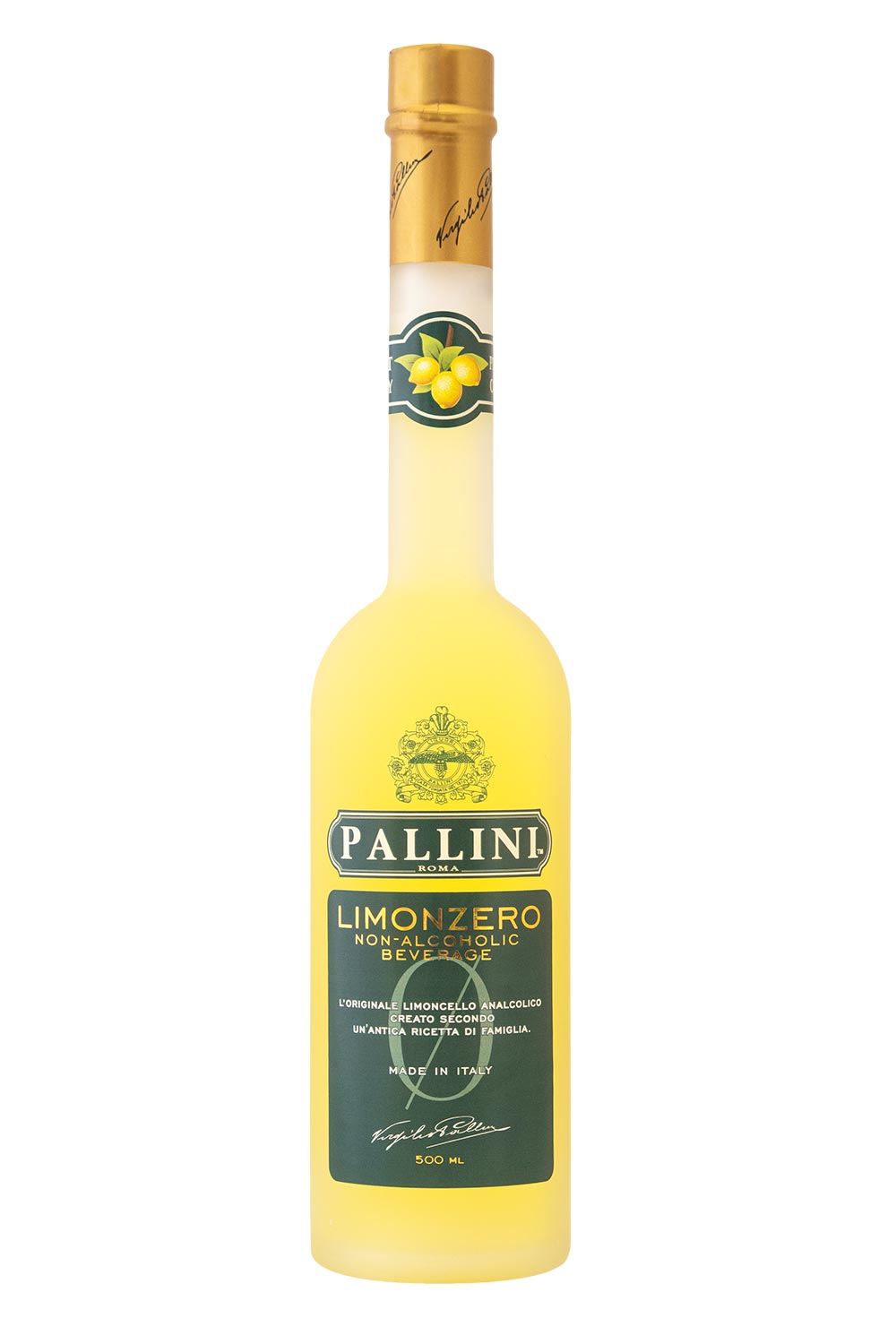 Amaro Formidabile is a natural bitter liqueur handcrafted with aromatic and officinal plants in pure wheat alcohol. It is not similar to any other bitters produced on the market, it is produced by cold maceration in wheat alcohol of the various botanicals without the aid of additives, dyes, caramel or any type of synthetic or natural flavor. The aromatic complex of Formidabile comes from the combination of herbs, flowers, bark, roots and fruit peel.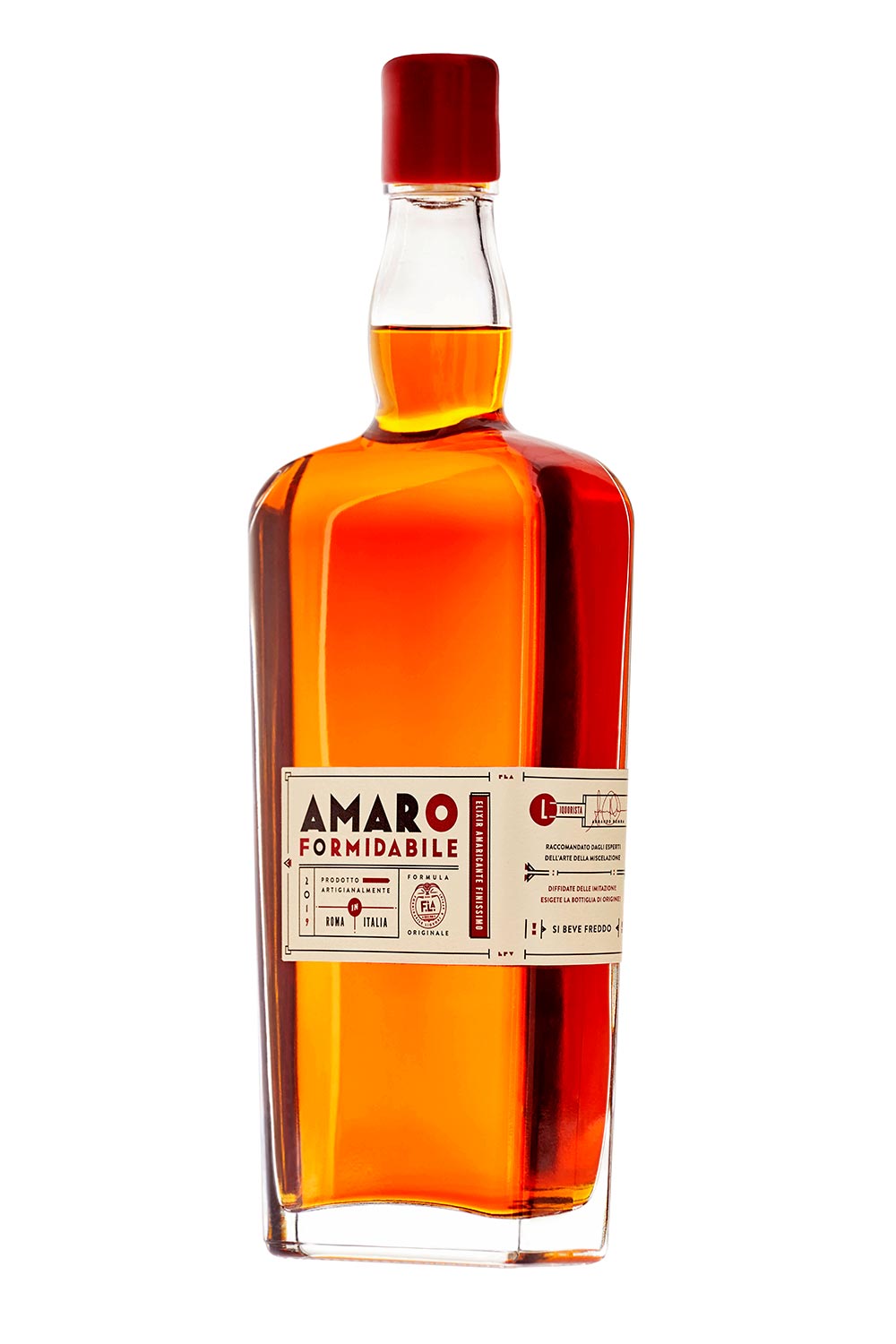 A natural liqueur crafted by the Pallini family in Italy and made from prized Sfusato lemons, exclusive to the Amalfi coast.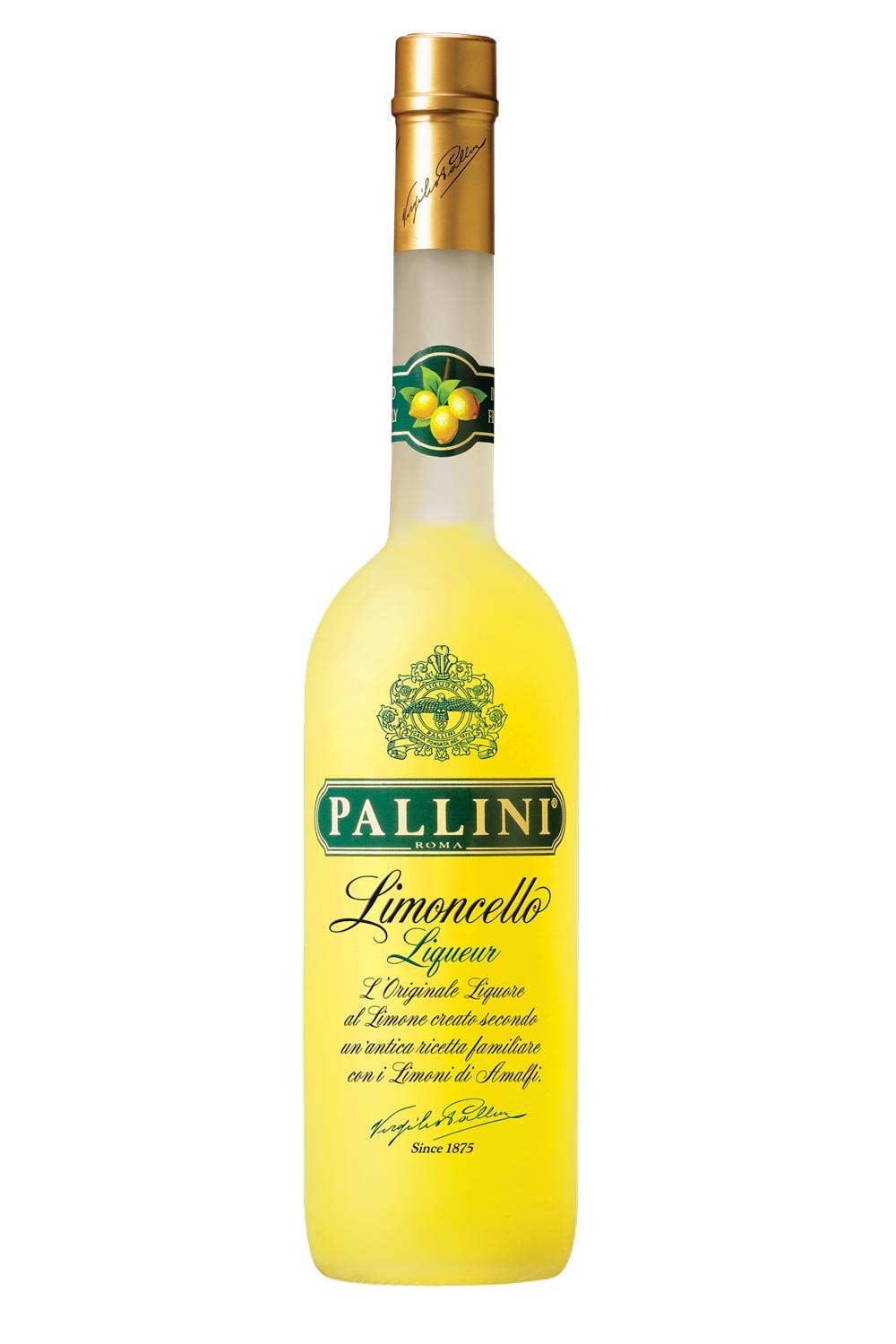 Liqueur made with the infusion of "Costa d'Amalfi PGI" lemon zests, cultivated using traditional methods and hand-picked on the terraces of the Amalfi Coast.