For almost five hundred years the city of Atri was the seat of The House of Acquaviva. In 1352, upon the arrival of the Duke in the city, the citizens of Atri offered him the almond pizza as a gift, a typical dessert of the Atrian tradition. The duke liked the dessert so much that he ordered it to be present every day on his table, then sending it as a gift to all the noble families with whom he had relations.
The Atrians, proud of the recipe they prepared and happy to have immediately won the graces of the Duke, who had the reputation of being terrible, decided to change its name, from "Pizza di mandorle" to PAN DUCALE. The tradition was maintained throughout the five hundred years of the Acquaviva dominion in the city of Atri. Even today, the Pan Ducale keeps intact the noble and at the same time popular imprint of a magical and delicious dessert.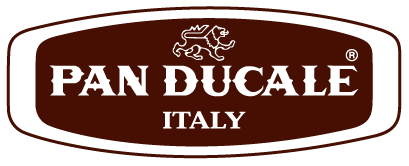 For over fifty years, cantuccini have been produced following an ancient family recipe, which preserves the flavors of the past and the excellence of PAN DUCALE.
The use of only the best natural ingredients, the careful processing (the biscuits are first cooked, then cut and placed on trays, to be cooked again until they become crunchy and golden), make our cantucci an exclusive specialty.
Cantucci Biscuits with Almond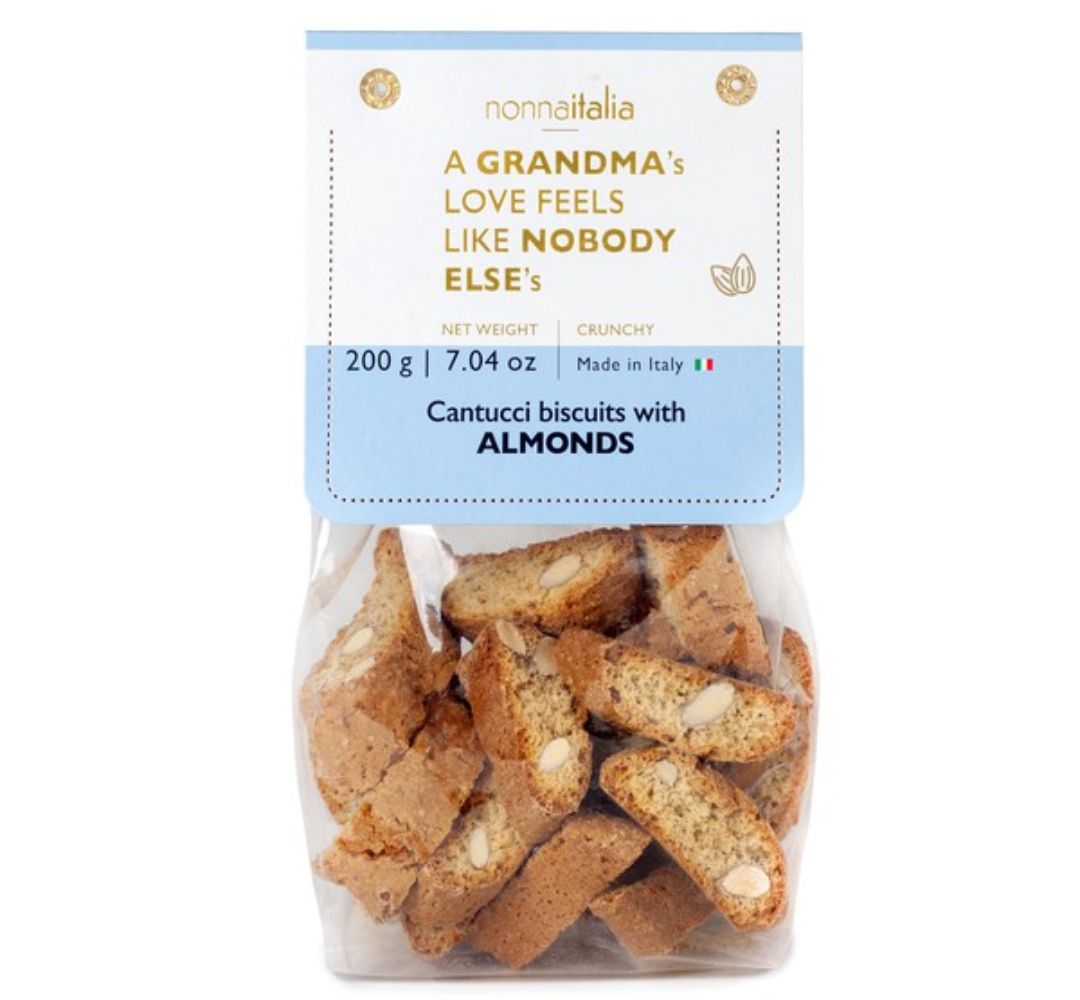 Cantucci Biscuits with Almond & Chocolate
Cantucci Biscuits with Lemon