A one-stop-shop for the food industry
Proudly independently owned and operated, Complete Food Services has been supplying quality food products to Melbourne's cafés, restaurants, hotels and retail food outlets since 1991.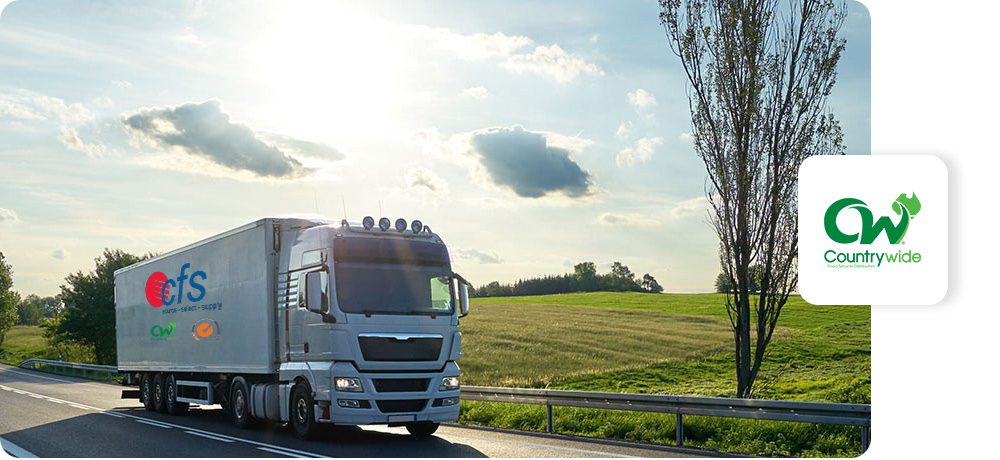 Complete Food Services is a Countrywide member
Countrywide is Australia's largest group of independently owned wholesale food service distributors. For over 25 years, they have been leading the food service industry with their large distributor network delivering high-quality goods to over 80,000 food service operators nationally.