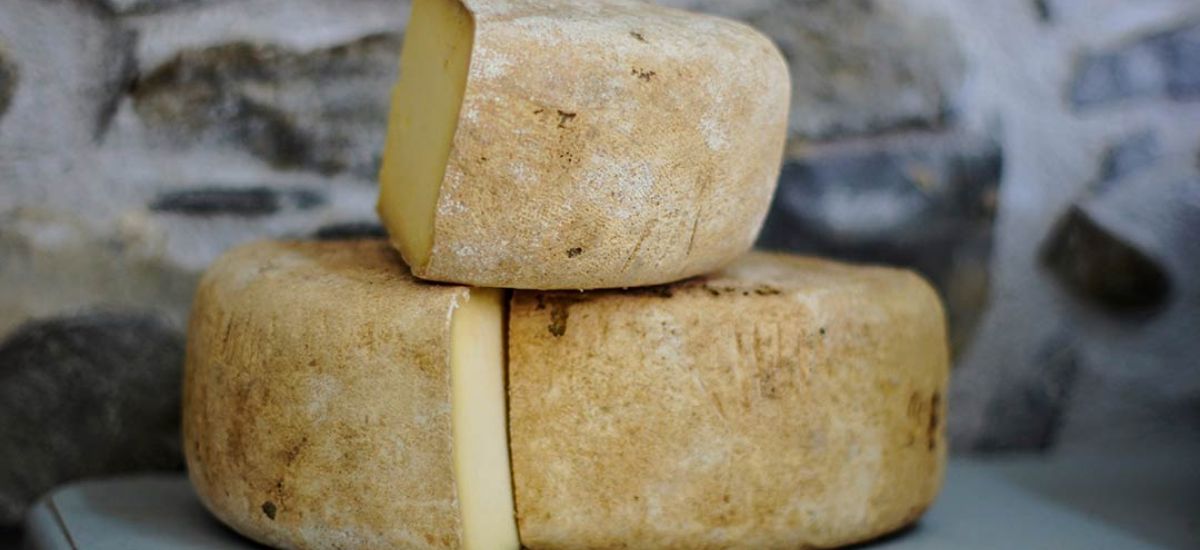 Have you ever wondered the meaning behind pecorino? Or why one cheese is tangier than another? Italy boasts a long tradition of cheesemaking, from the crumbly aged Parmigiano Reggiano DOP to the earthy Taleggio, sharp Pecorino, and beyond. Get a taste of the different flavours and textures of formaggi as you build your perfect cheese board.
Our vast range of local, national, and overseas cheese are the result of our attachment to quality, tradition and our invariable consideration for market challenges and trends. We have everything from local vegan cheese to aged Parmigiano Reggiano known as the "King of Cheese" to local fetta and sliced cheese. If its available, we are sure to stock it.
Our suppliers of cheese use clean sustainable energy to benefit future generations. Our commitment to quality can be easily seen through our supply partners constant perseverance in research, selection of raw materials and in creating and collaborating with a skilled motivated team. The achievements have also been confirmed by Quality Certifications that they must all provide us.