Awesome Chicken Cacciatore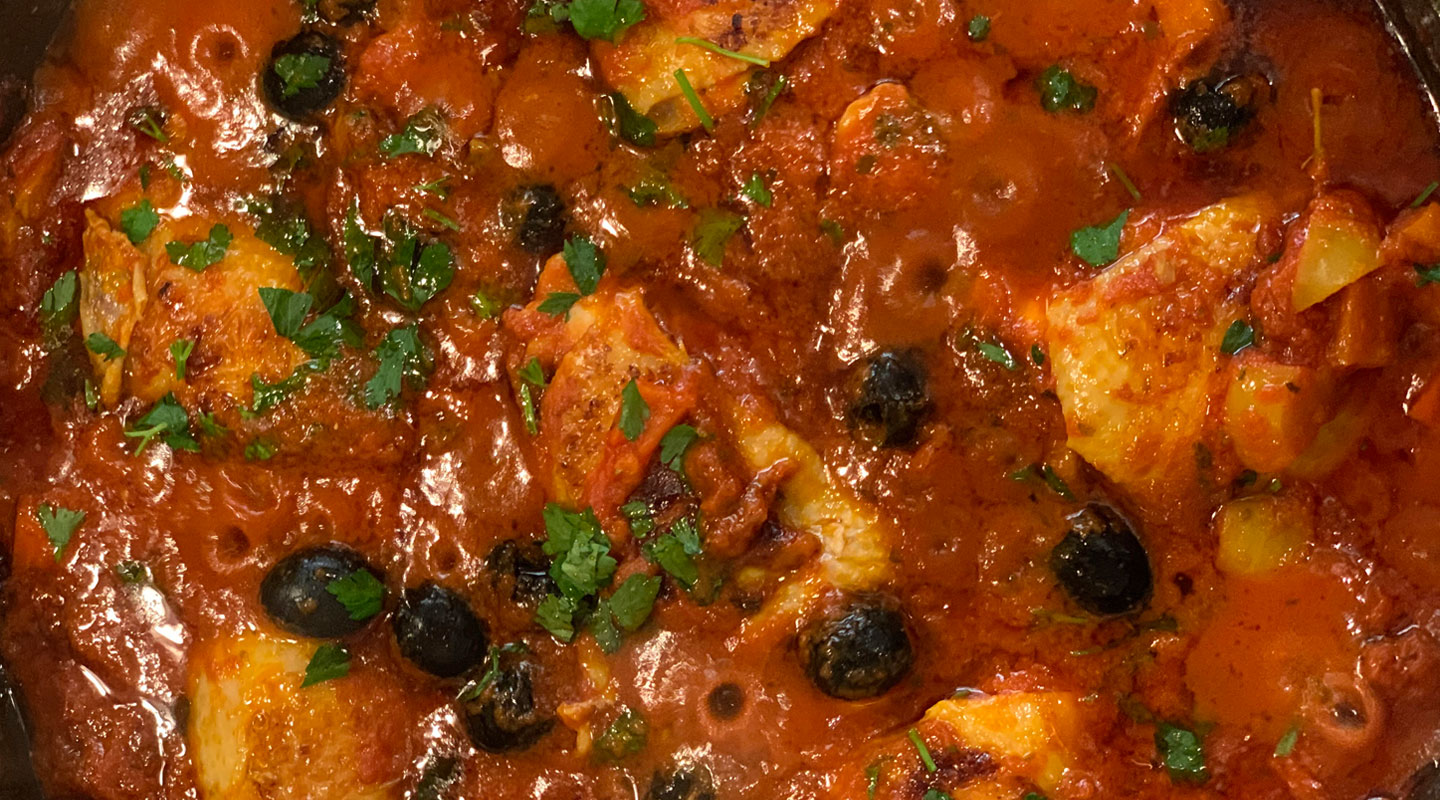 Season chicken with salt and pepper, sauté onion and cook chicken on both sides with a good drizzle of olive oil. Remove chicken add carrots, capsicum and pour wine in. Allow to simmer for a few minutes, return chicken to pan and pour Bagnomaria and AFC sauce. Add in a clove of crushed garlic and salt and pepper to taste.
Cover and simmer for 30-35 minutes, In the last few minutes remove lid and add sliced mushrooms allow to cook. Garnish with freshly chopped parsley and black olives. Enjoy on it's own or with some gluten free penne pasta Irollo.
Ingredients
1 onion diced
1 garlic clove
3 carrots cut into cubes
2 yellow & red capsicums
Awesome Food Extra Virgin Olive Oil
1 cup of sliced mushrooms
1.2kg chicken thigh fillets
1 bottle of Bagnomaria sauce
1 bottle of Awesome Food Basil and Tomato Sauce
½ cup white wine
Fresh parsley chopped for garnish
Handful of black olives